Ukrainian Government Employees will Learn English for Euro 2012
33,722 employees of central executive bodies of Ukraine are to complete English learning courses for the 2012 UEFA European Football Championship. According to a government language training program for employees of the state apparatus, employees of the Ministry of Internal Affairs, Ministry of Health, Ministry for Emergency Situations, State Border Guard Service of Ukraine, State Department for Execution of Punishment, and Department of the State Guard of Ukraine have to learn English.


As reported by the National Agency of Ukraine for the Euro 2012 Preparation, according to the 2010 language training program and within the framework of a pilot project implemented at the Kyiv National Linguistic University, the language training was completed by 106 employees of central executive bodies to be involved in preparing to and carrying out the Euro-2012.
Ukrposhta, the state postal service of Ukraine, will teach English to about 280 of its employees for Euro-2012. A distance learning course on servicing foreign customers has been developed specially for the championship. Ukrposhta also plans to repair more than 30 offices, create 70 new communication centers and install about 400 mailboxes in the hosting cities.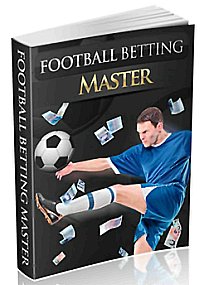 Football Betting Master


What Football Betting Master gives you? A fully explained football betting system, step by step instructions, tips all year long, access to risk free betting blog, and much more. Click here for details!